A 100% FUN and EASY way for your customers to share their feedback!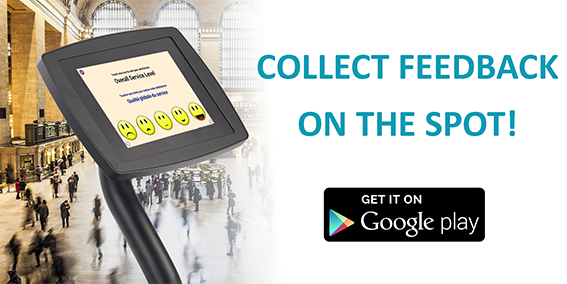 A NEW Customer Feedback Rating System for hotels, restaurants, stores, etc…
Delivers SMART insights and ACTIONABLE information to improve the quality of your services and products

A method to measure efficiently the voice of your customers or the voice of your employees.

Understand on real-time expectations, strengths, and weaknesses in customer and employee satisfaction.


Native tablet app
"INSTANT Insight" is a tablet application available for free downloads from the Google's Play Store. The app requires separate quick sign-up process to give you access to our ONE click On-Site Survey System.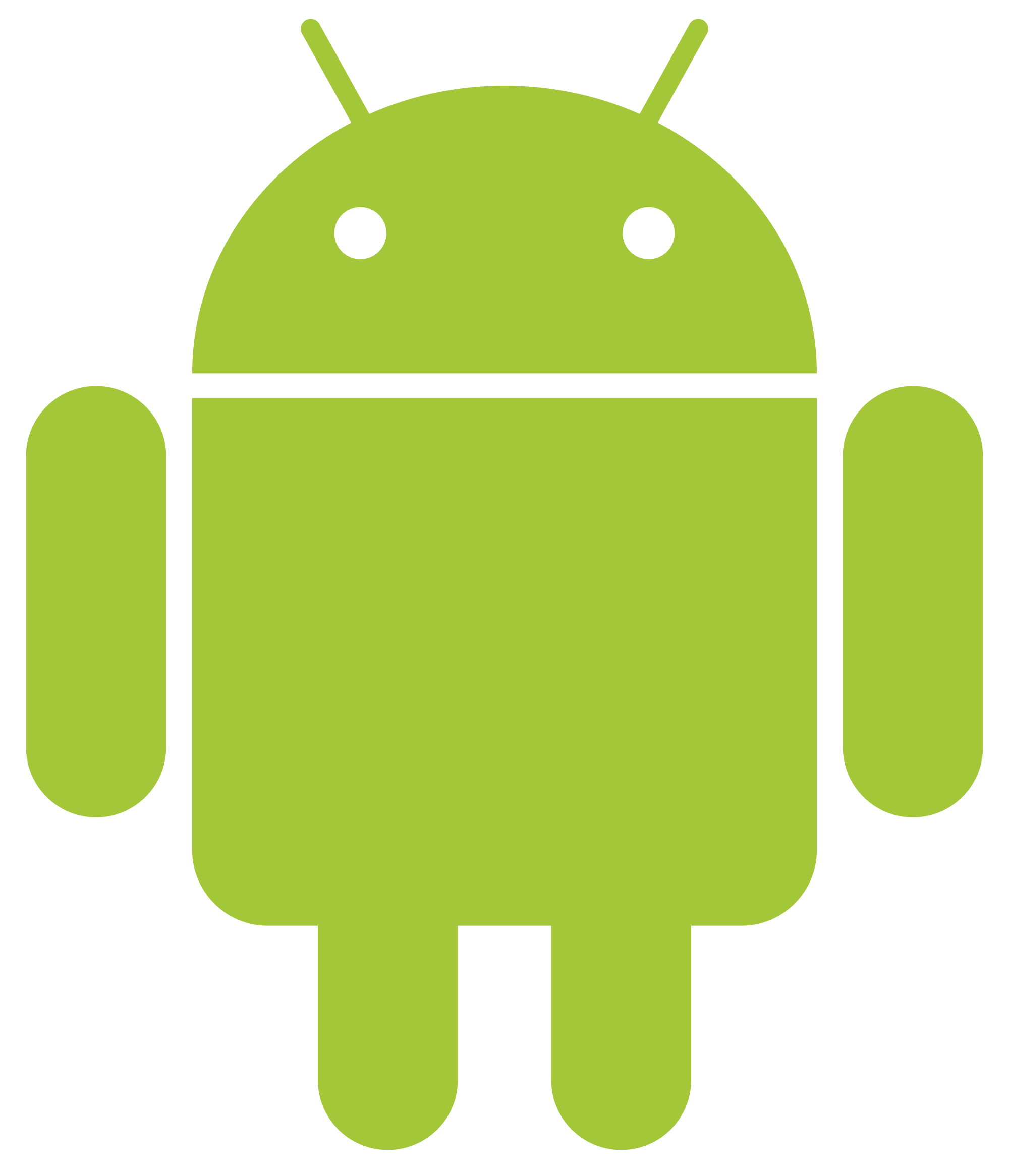 Instant Satisfaction Score (ISS)
Daily, capture instantly many customer feedback. A survey scale from 1 to 5 represented by 5 Icons is used to measure the Satisfaction and Experience of your customers during their visits in your business.
Anytime, anywhere … in few minutes …
Connect any of your devices to our web-portal …. REVIEW our dashboards and analytics to GET a real-time assessment of your People, Products, Processes and information about the Service Quality and the Emotional Connections delivered to your customers.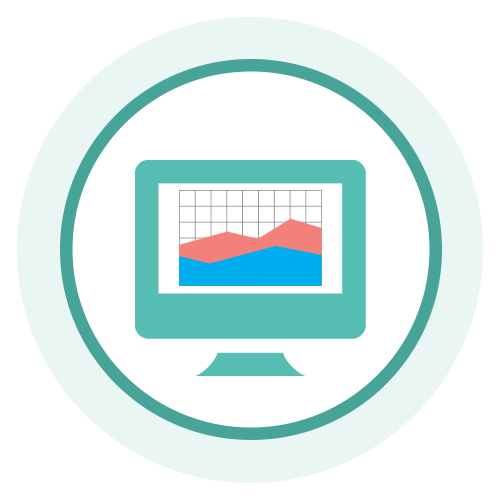 A MULTIPLE FUNCTIONAL TOOL ENABLING YOU TO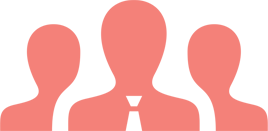 Motivate your Teams
Track positive feedback. Starting from this simple truth « Happy Employee equal Happy Customers », you can easily reinforce your employee engagement and design effective incentives program to boost your team motivation.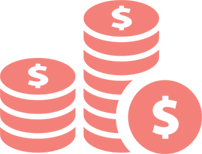 Generate more Revenue
Delighted customers spend more, remember you, return more to your business and recommend you to their relatives or friends. Be aware of the substantial source of profit here.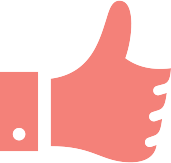 Enhance your Reputation
More satisfied customers equal greater word of mouth and word of mouse. Make sure to prevent the emergence of negative feedback before it hits the web and build more loyal customers by fixing issues fast.

Save Cost
Embrace and leverage complaint customers help you to identify areas for improvements, bring new innovative ideas or imagine better future products, new standards at no cost. Turning a dissatisfied customer into a satisfied one cost less money than acquire new customers.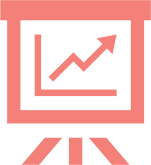 Train, Engage your Teams
Be eager to learn what your customers like, dislike or expected from your organization. Identify best practices, conduct study cases during meetings or trainings with your teams to raise your service from ordinary to extraordinary.
100% BENEFICAL FOR YOUR BUSINESS

WE ACQUIRE the information and NOTIFY you so that you can ACT.
Trigger immediate follow-up on what your customers evaluated during their visits or right after interactions with your staff.



This is a quick and terrific solution for constantly engaging managers and employees to generate actions.



Pulse-Solution, THE SWISS TECHNOLOGY AND QUALITY ACROSS YOUR ORGANIZATION!!